Now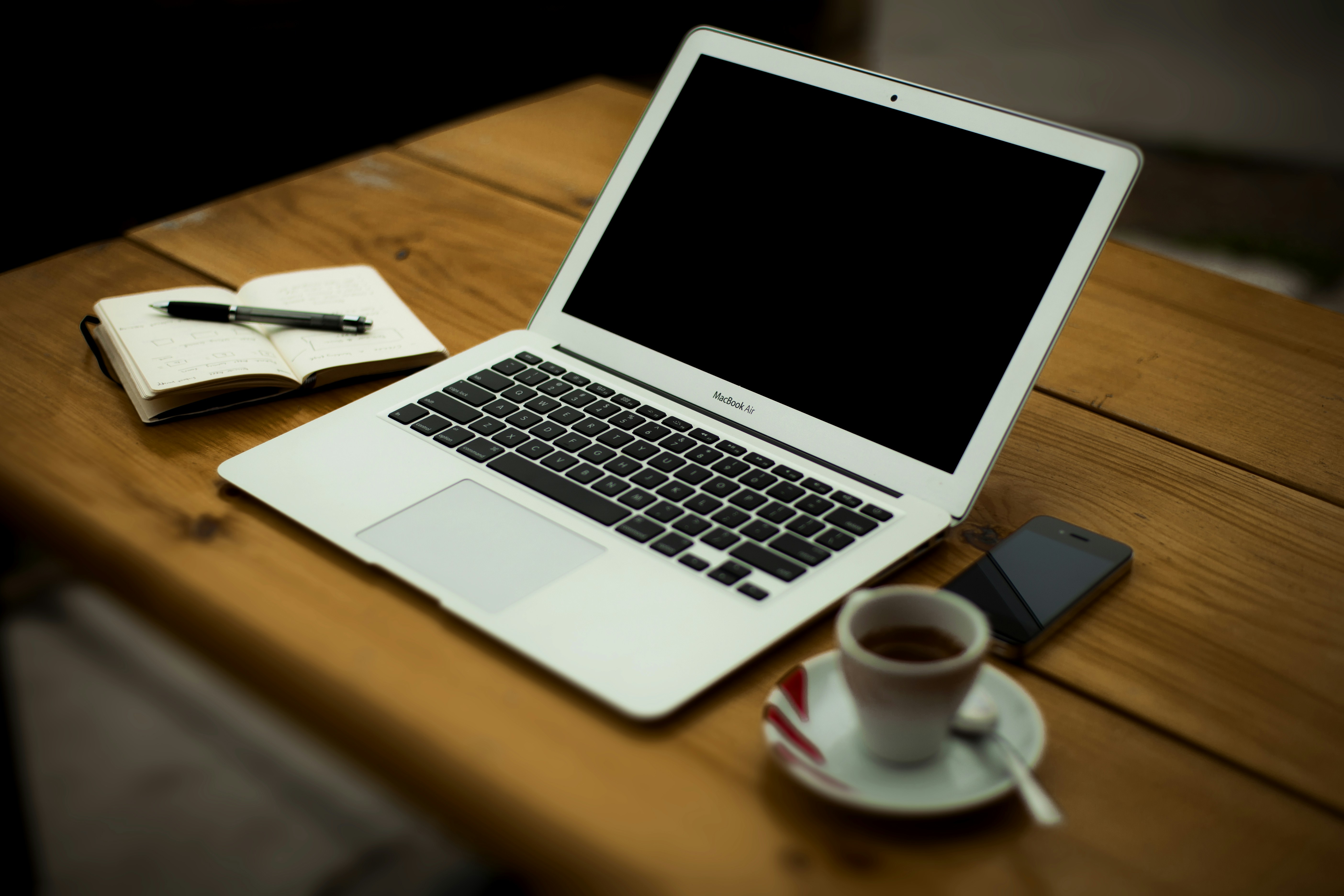 I promise to update this more frequently.
Just a brain dump just now of everything that I am working on:
Working on the Pinboard HMTL import for Markcase.
Working on a new landing page for a new SAAS product.
Getting more practice for the golf. Still not great with my woods.
Updated on the 14th of May, 2019. Inspired by Derek Sivers